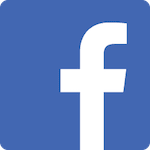 Quintin is one of the better instructors I've worked with in any sport. He has the perfect blend of passion and intensity while keeping lessons fun and enjoyable. Best of all, Quintin takes the time to understand you individually and teaches to your strengths and weaknesses.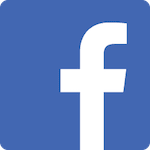 Quintin is a great coach, absolutely recommend to anyone interested in learning Krav!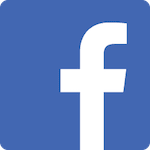 Quintin is the real deal. I've trained with him for years. Very positive and motivating instructor. Highly recommend!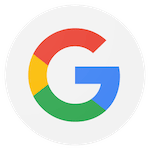 Quintin is a great instructor and all around wonderful person. My sons and I are thrilled to be working with him and highly recommend his class.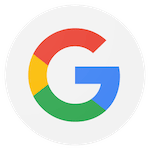 Carolina Fighting Arts has a great community of people. The Instructor is an awesome black belt in Krav Maga and has a big heart for empowering everyone who walks through the door. If you are looking for a way to defend yourself, grow confident, and stay fit, check it out. Highly recommended!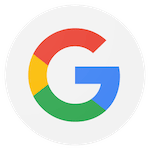 I have trained under Quintin, the owner, for three years now, and the impact he has made on my life has been nothing short of tremendous. He has helped me drop weight from 225 to 200; he has helped me progress from a Level 1 trainee who didn't know how to throw a punch to a Level 3 student who can spar now; and outside of Krav, he has prepared me for multiple Tough Mudders. He cares about you, will push you to your limit, and will make sure you understand all of the material perfectly. Highly recommend!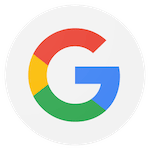 This place is great. The instruction is top notch and the atmosphere is very welcoming and inclusive!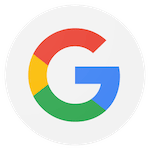 A great place to train with an instructor who really cares about each student. Whether you're new to Krav Maga or have experience, the instructor will meet you at your level and help you work to improve your skills and technique.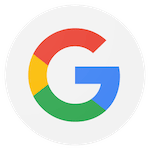 I have trained under Quintin's instruction for almost two years now. He is a fantastic instructor and makes sure his students understand the techniques while also pushing you to become better. Quintin has many years of experience and is a black belt in Krav Maga. He is passionate about teaching Krav and it truly shows both on and off the mats. If you are looking for top notch instruction, Carolina Fighting Arts is the place to go!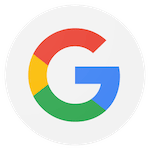 Carolina Fighting Arts is the place to be if you want to get tougher, stronger, and more confident. You will get top notch instruction from one of the best in the business! There are few people as passionate, focused, and driven to helping people improve their lives through Krav Maga and more! Come check it out asap!!! Nothing to lose, sooooo much to gain!